Red Wings in World Championship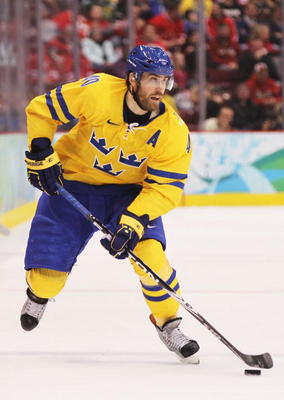 While the NHL season is over for the Detroit Red Wings, some of their players are quiting up for their respective countries at the World Championship in Helsinki, Finland and Stockholm, Sweden.
Henrik Zetterberg, Johan Franzen and Jonathan Ericsson will play for Sweden, while Jimmy Howard and Justin Abdelkader dress for USA and Jakub Kindl got the invite for the Czech Republic. Valtteri Filppula has been rumoured to have been approached by Finland and will play as well. Grand Rapids Griffins forward Tomas Tatar will play for Slovakia.
Pavel Datsyuk will not play for Russia because of his knee injury.
The Red Wings haven't really had any players in the World Championship because they haven't been out of the playoffs this early since 2006. It's an opportunity for players like Ericsson, Kindl and Tatar to gain some confidence after a short season.
The Checking Line - Red Wings Edition | Promote Your Page Too
Kyle Busch